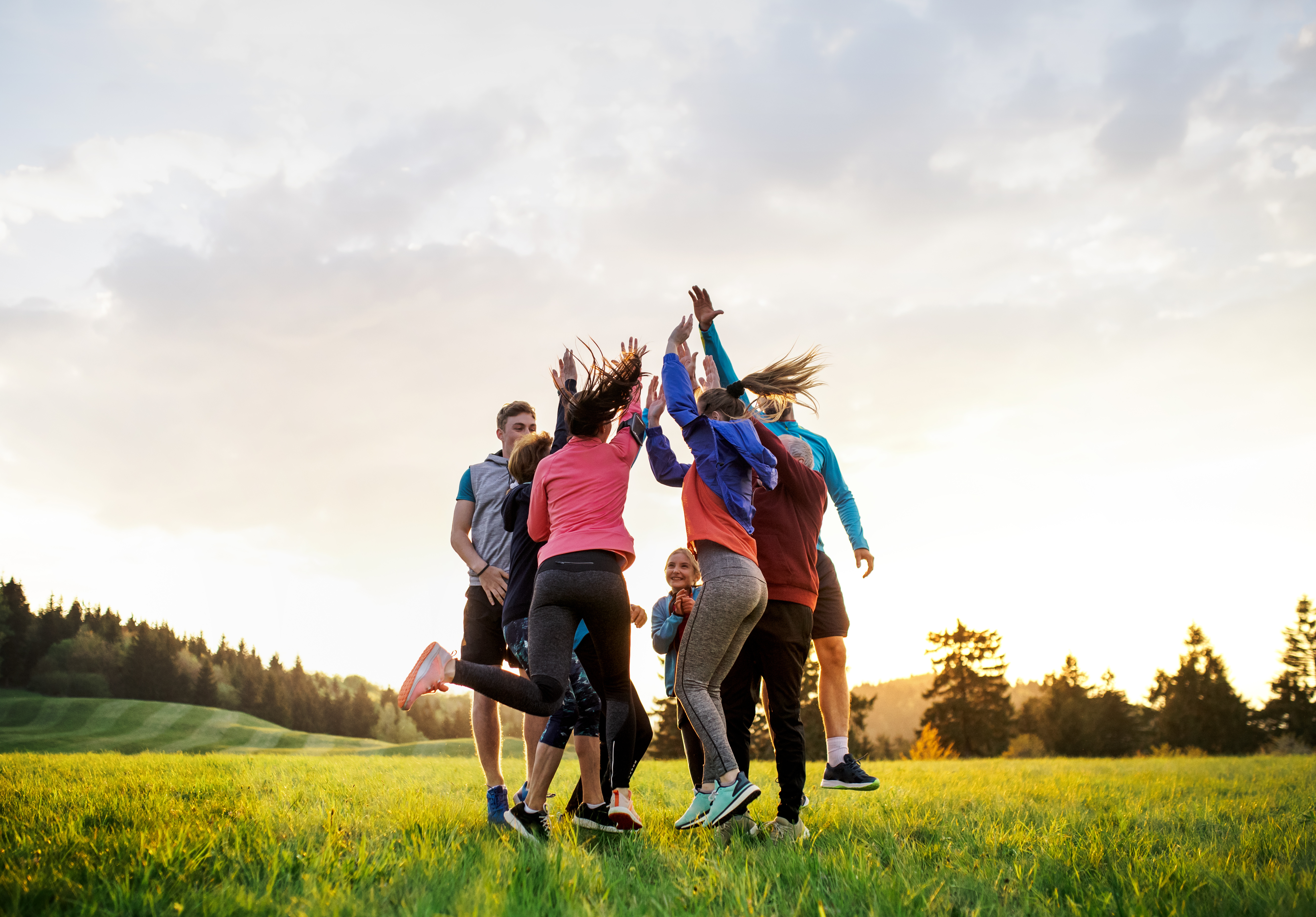 2022 Fall Fit City Challenge
The 2022 Fall Fit City Challenge is coming soon! Sign up today to participate in this free and friendly competition! The challenge officially kicks off on September 1st, but don't wait, join today and recruit your team! If you've previously participated, make sure to share the challenge and get your friends, family, and colleagues involved.
Once again, we're tracking fitness minutes. That means all types of activities count - walks with the dog, family bike rides, a yoga session, roller skating, gardening - if you're active, you're in. After you sign up, you can visit https://portal.peopleonehealth.com to track your minutes or download our app from the Apple App Store or Google Play and track minutes on your mobile device. If you need more info, download the Fit City Challenge Toolkit today.
Follow us on Facebook for fun giveaways and highlights of the Fall Fit City Challenge!