SparkAmerica Calendar Challenges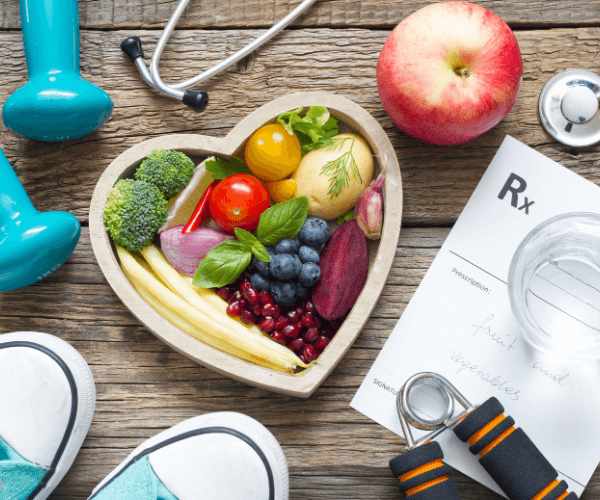 30-Day Healthy Weight Challenge
January 2 - January 31
Each day you will learn new ways to think about what you eat and how you move while learning how to change behaviors for good. All of this is brought to you by a team of experts who are passionate about changing the way you think about your health and will cheer you on along the way!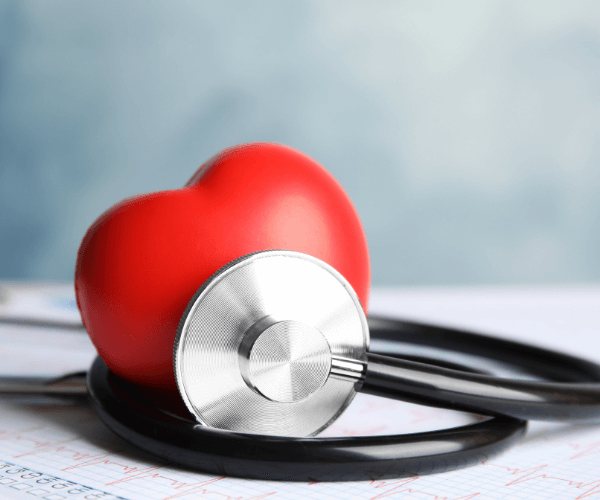 Healthy Heart Challenge
February 2 - February 28
Your heart pumps about 2,000 gallons of blood each day, so it's important to keep it in top shape! Whether you have an existing condition or just want to prevent future issues, this challenge is for you. Expect new content every Monday, Wednesday and Friday this month. Learn simple ways to improve your diet, add small amounts of activity and change habits to keep your ticker in peak condition.
2022 Spring Fit City Challenge
April 15 - May 31
The SparkAmerica 2022 Spring Fit City Challenge is an interactive challenge designed to help move individuals, companies, and communities toward better health. You can join your colleagues to help your organization reach the top of the company leaderboard, while also climbing up the individual leaderboard yourself. Both individual and organizational prizes are available, and your minutes also roll up into your city total, which helps everyone take pride in a healthier hometown and win bragging rights for your city.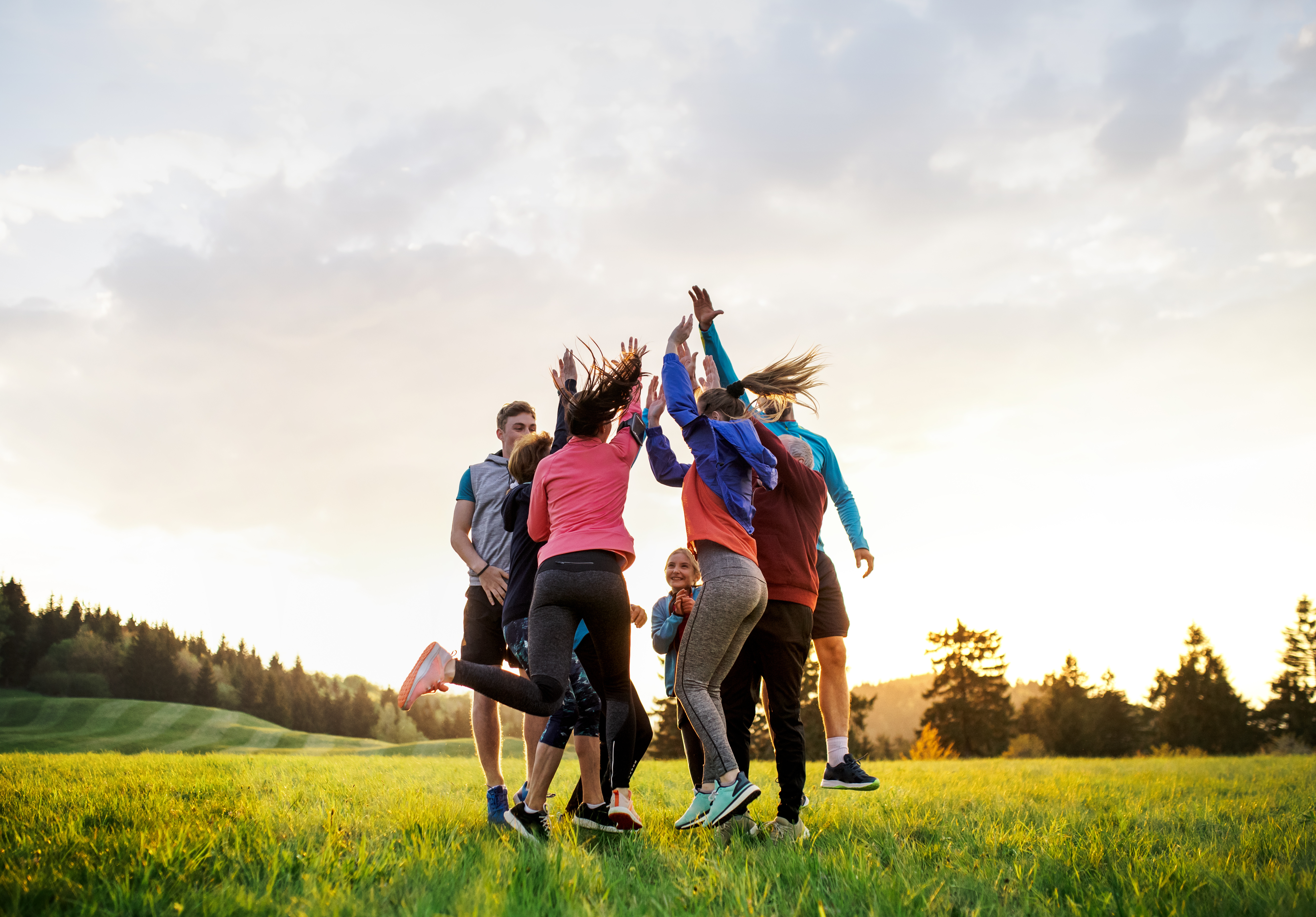 2022 Fall Fit City Challenge
September 1 - October 15
The 2022 Fall Fit City Challenge is coming soon! Sign up today to participate in this free and friendly competition! The challenge officially kicks off on September 1st, but don't wait, join today and recruit your team! If you've previously participated, make sure to share the challenge and get your friends, family, and colleagues involved.
Once again, we're tracking fitness minutes. That means all types of activities count - walks with the dog, family bike rides, a yoga session, roller skating, gardening - if you're active, you're in. After you sign up, you can visit https://portal.peopleonehealth.com to track your minutes or download our app from the Apple App Store or Google Play and track minutes on your mobile device. If you need more info, download the Fit City Challenge Toolkit today.
Follow us on Facebook for fun giveaways and highlights of the Fall Fit City Challenge!