SparkAmerica Calendar Challenges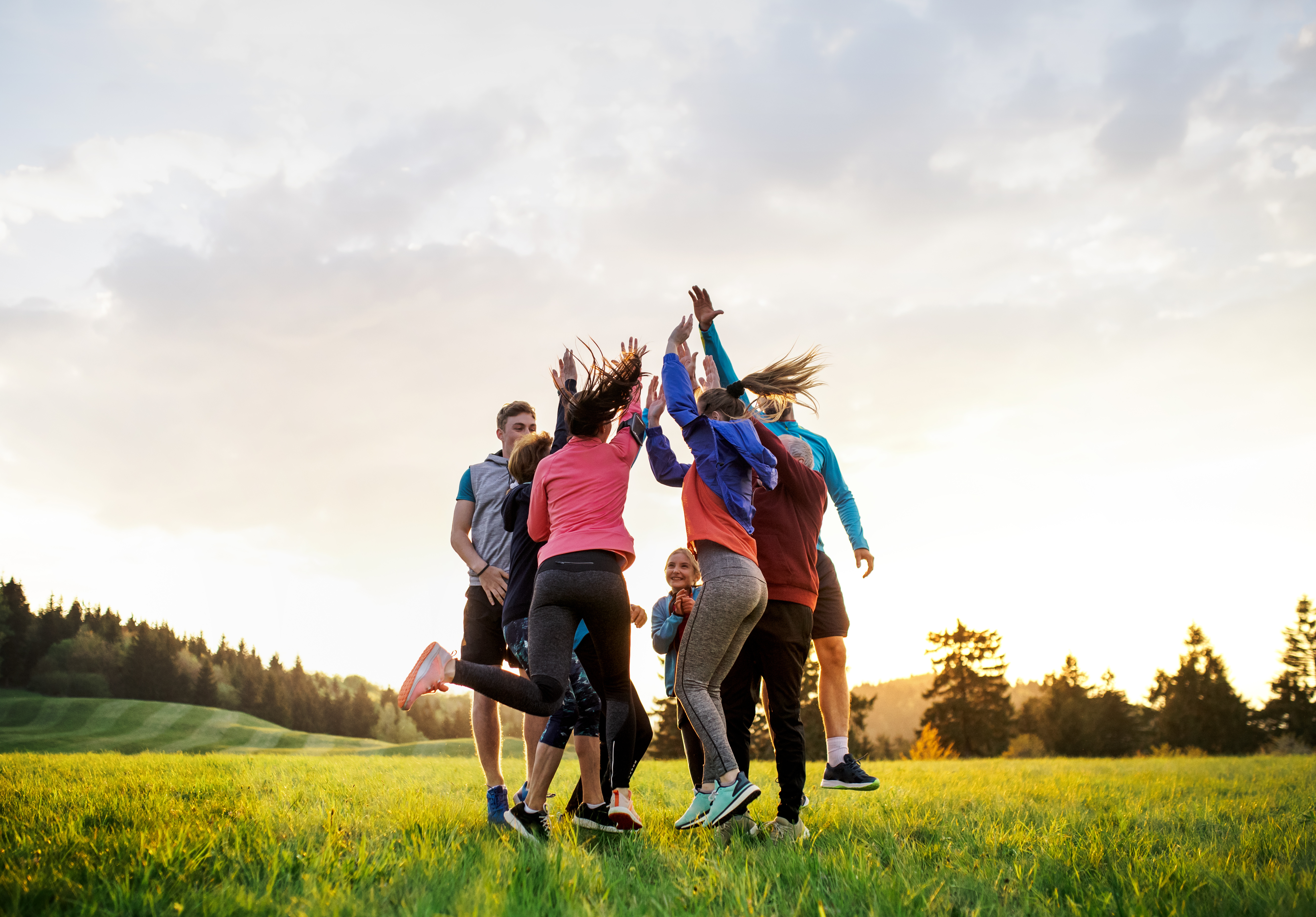 2022 Fall Fit City Challenge
September 1 - October 15
The 2022 Fall Fit City Challenge is coming soon! Sign up today to participate in this free and friendly competition! The challenge officially kicks off on September 1st, but don't wait, join today and recruit your team! If you've previously participated, make sure to share the challenge and get your friends, family, and colleagues involved.
Once again, we're tracking fitness minutes. That means all types of activities count - walks with the dog, family bike rides, a yoga session, roller skating, gardening - if you're active, you're in. After you sign up, you can visit https://portal.peopleonehealth.com to track your minutes or download our app from the Apple App Store or Google Play and track minutes on your mobile device. If you need more info, download the Fit City Challenge Toolkit today.
Follow us on Facebook for fun giveaways and highlights of the Fall Fit City Challenge!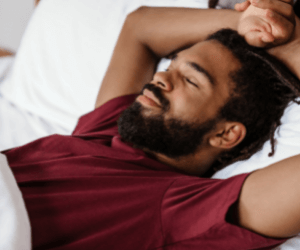 Slip Into Slumber Challenge
October 18 - October 29
Many of us don't get enough sleep, or the hours we do get are poor quality. Knowing that sleep is key to better health, how do you improve? Over then next two weeks, you'll learn how to get more sleep, beat insomnia and stay asleep soundly.
Healthier Holidays Challenge
November 1 - November 30
This time of year is often met with a mixed bag of emotions. It's a wonderful time to celebrate with friends and reconnect with loved ones. But it's also a time when busy schedules, changing seasons and other challenges can take you out of your regular routine. Luckily, there are simple things you can do to stay on track with your healthy living goals while still enjoying the magic of the season.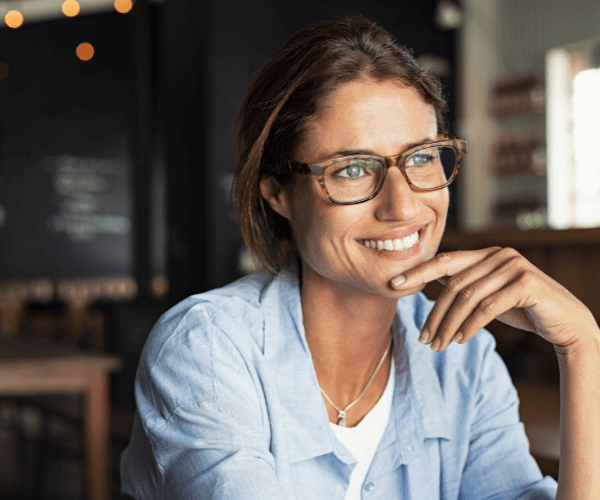 Create a Positive Mindset Challenge
December 1 - December 27
You've probably heard the saying "attitude is everything," but is a positive outlook really that important? The answer is a resounding "yes!" Your attitude shapes your relationships with others, has an impact on those around you and can help determine your success. The next four weeks will help you learn the importance of gratitude and positive thinking, how healthy habits influence your mindset, steps to take to create a positive community and how to live your best life.