ABOUT
SPARK
FINDLAY
Launching from the platform that reached over 25 million users and helped countless people get healthier, SparkFindlay is part of the SparkAmerica movement. Led by an alliance of local and national partners, we are "sparking" America's Fitness & Health, Leadership Development, and Community Engagement by helping one person, one organization, and one city at a time. SparkFindlay brings people, organizations, and cities together on a single tech platform to participate in our free and fun annual calendar of challenges that encourage individual achievement while driving participation in friendly competition.
Official Leaderboards
Create a Positive Mindset Challenge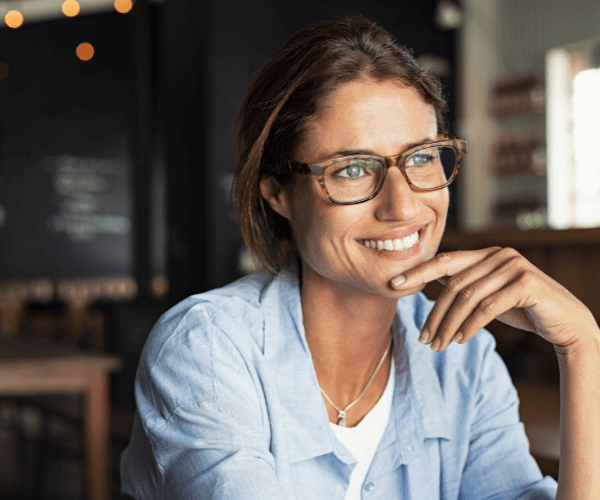 You've probably heard the saying "attitude is everything," but is a positive outlook really that important? The answer is a resounding "yes!" Your attitude shapes your relationships with others, has an impact on those around you and can help determine your success. The next four weeks will help you learn the importance of gratitude and positive thinking, how healthy habits influence your mindset, steps to take to create a positive community and how to live your best life.
Join Now
View All Months