POWERED BY

Make This the Summer of Good Health!
Join our 4-week Healthy Summer Habits Challenge!

Do you feel like your healthy habits fall by the wayside when summer comes? Then this is the challenge for you! It's possible to have summertime fun while staying on track with your healthy living goals. We'll show you how.

In this challenge, you'll learn:

How heading outdoors benefits both your mind and body

Why hydration is so important to good health

How to take advantage the delicious foods the season provides

To learn more about the Healthy Summer Habits Challenge, click here.

For new members, please click here to register.

For returning members, click

here

or log into the portal. In the portal, you can access this challenge by clicking on "SparkAmerica" in the navigation on the left of your homepage. Locate the sub-item "Calendar Challenges", click and you'll be on your way! Be on the lookout for more challenges arriving on Spark360 each month, and join us as we tackle topics such as better sleep, achieving financial freedom and more! To view our annual calendar of challenges and events,

click here.





ABOUT SPARKWESTCHICAGO
Launching from the platform that reached over 25 million users and helped countless people get healthier, SparkWestChicago is part of the SparkAmerica movement. Led by an alliance of local and national partners, we are "sparking" America's Fitness & Health, Leadership Development, and Community Engagement by helping one person, one organization, and one city at a time. SparkWestChicago brings people, organizations, and cities together on a single tech platform to participate in our free and fun annual calendar of challenges that encourage individual achievement while driving participation in friendly competition.
2022 Fall Fit City Challenge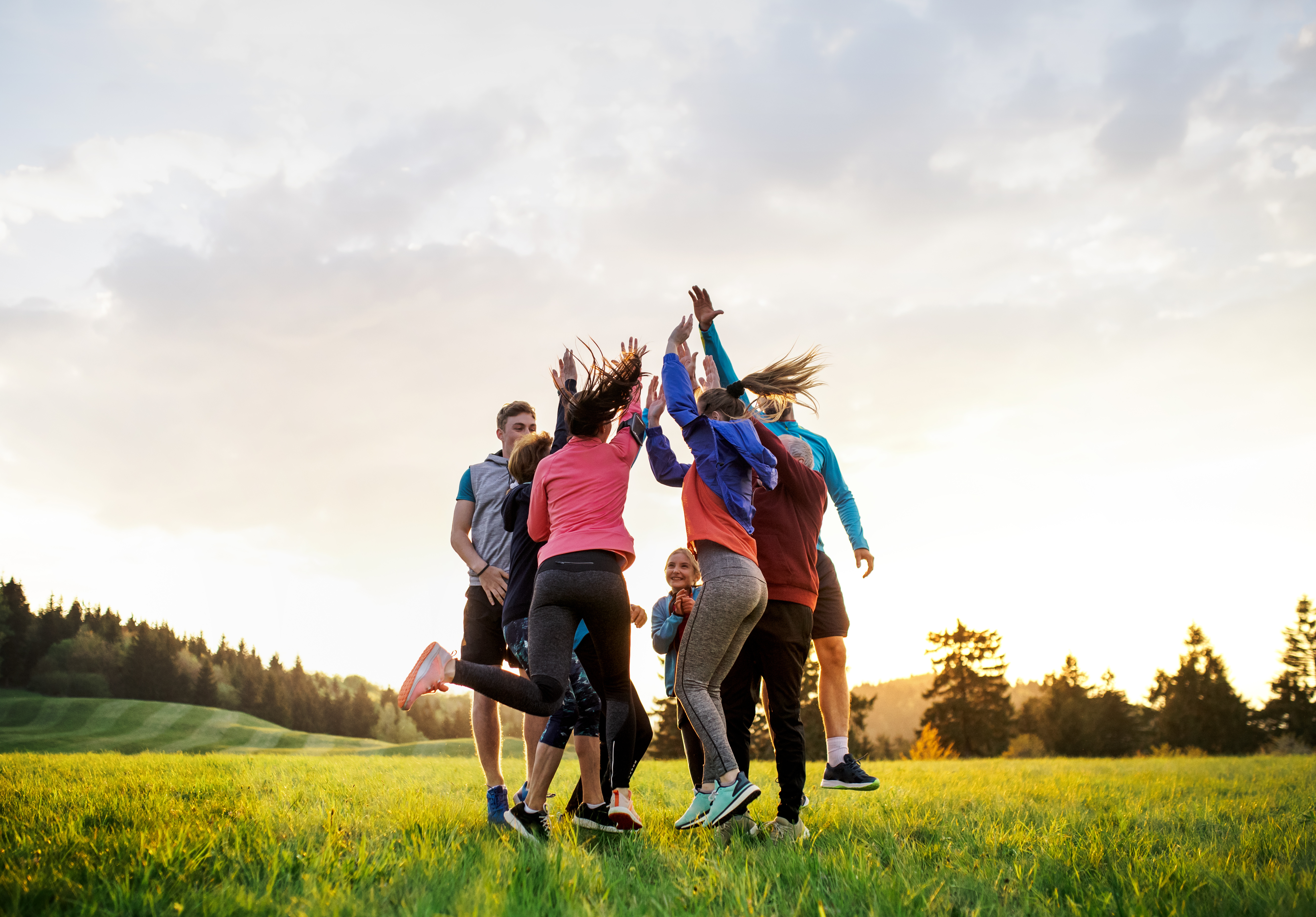 The 2022 Fall Fit City Challenge is coming soon! Sign up today to participate in this free and friendly competition! The challenge officially kicks off on September 1st, but don't wait, join today and recruit your team! If you've previously participated, make sure to share the challenge and get your friends, family, and colleagues involved.
Once again, we're tracking fitness minutes. That means all types of activities count - walks with the dog, family bike rides, a yoga session, roller skating, gardening - if you're active, you're in. After you sign up, you can visit https://portal.peopleonehealth.com to track your minutes or download our app from the Apple App Store or Google Play and track minutes on your mobile device. If you need more info, download the Fit City Challenge Toolkit today.
Follow us on Facebook for fun giveaways and highlights of the Fall Fit City Challenge!
Join Now
View All Months