ABOUT
SPARK

HARRISBURG

Launching from the platform that reached over 25 million users and helped countless people get healthier, SparkHarrisburg is part of the SparkAmerica movement. Led by an alliance of local and national partners, we are "sparking" America's Fitness & Health, Leadership Development, and Community Engagement by helping one person, one organization, and one city at a time. SparkHarrisburg brings people, organizations, and cities together on a single tech platform to participate in our free and fun annual calendar of challenges that encourage individual achievement while driving participation in friendly competition.
30-Day Healthy Weight Challenge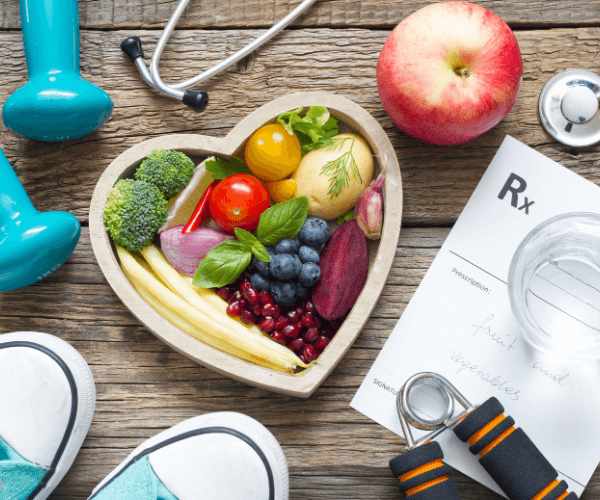 Each day you will learn new ways to think about what you eat and how you move while learning how to change behaviors for good. All of this is brought to you by a team of experts who are passionate about changing the way you think about your health and will cheer you on along the way!
Join Now
View All Months