POWERED BY

CURRENT CHALLENGE: FIT & HEALTHY LEADER CHALLENGE
Join our 4-week Fit & Healthy Leader Challenge from June 1st to June 30th!
We've got a secret to share with you: The benefits of healthy living extend far beyond a strong body into areas of life you might never have imagined. Not only will you see improvements in your own life, but you'll also have the power to inspire others and change their lives, too!
In this challenge, you'll learn:
How to set and track goals using the tools that will maximize your success

Ways to blaze a path that inspires others

The magic of Crisscross Effects

How daily planning could be the key to your achievements
To learn more about the Fit & Healthy Leader Challenge, click here.
For new members, please click here to register:
For returning members click here or log into the portal. In the portal, you can access this challenge by clicking on "SparkAmerica" in the navigation on the left of your homepage. Locate the sub-item "Calendar Challenges", click and you'll be on your way! Be on the lookout for more challenges arriving on PeopleOne Health each month, and join us as we tackle topics such as better sleep, living mindfully and more! To view our annual calendar of challenges and events, click here.
ABOUT
SPARK

SEATTLE

Launching from the platform that reached over 25 million users and helped countless people get healthier, SparkSeattle is part of the SparkAmerica movement. Led by an alliance of local and national partners, we are "sparking" America's Fitness & Health, Leadership Development, and Community Engagement by helping one person, one organization, and one city at a time. SparkSeattle brings people, organizations, and cities together on a single tech platform to participate in our free and fun annual calendar of challenges that encourage individual achievement while driving participation in friendly competition.
Official Leaderboards
Virginia Mason Franciscan Health
Fit & Healthy Leader Challenge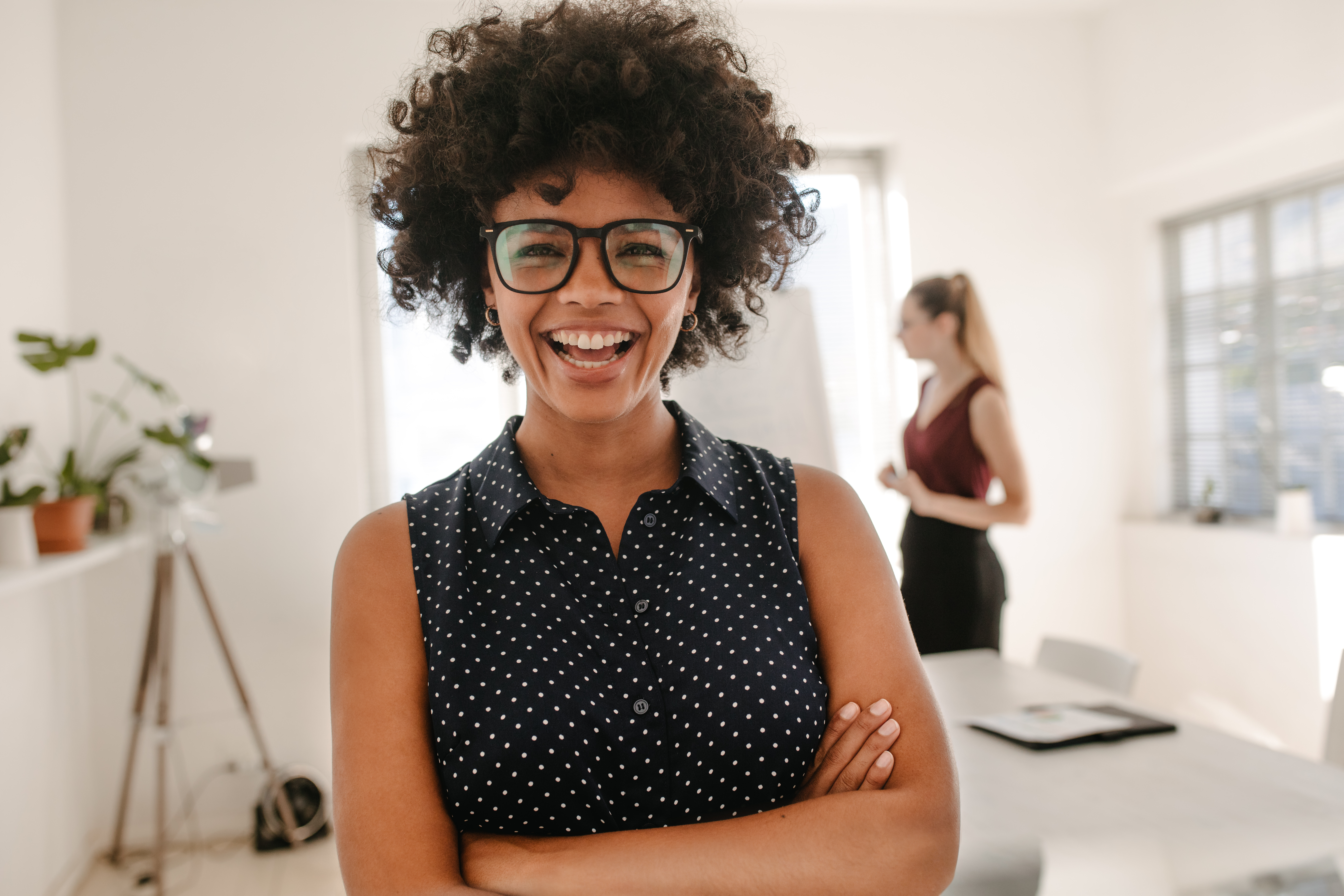 Perhaps you've never thought of yourself as a "leader", but we're about to change your mind. As you work to improve your health, you'll naturally start seeing improvements in other areas of life and your actions will begin to inspire those around you! Expect new content every Monday, Wednesday and Friday for the next four weeks, related to goal-setting, tools for success and what it takes to lead in ways big and small.
Join Now
View All Months